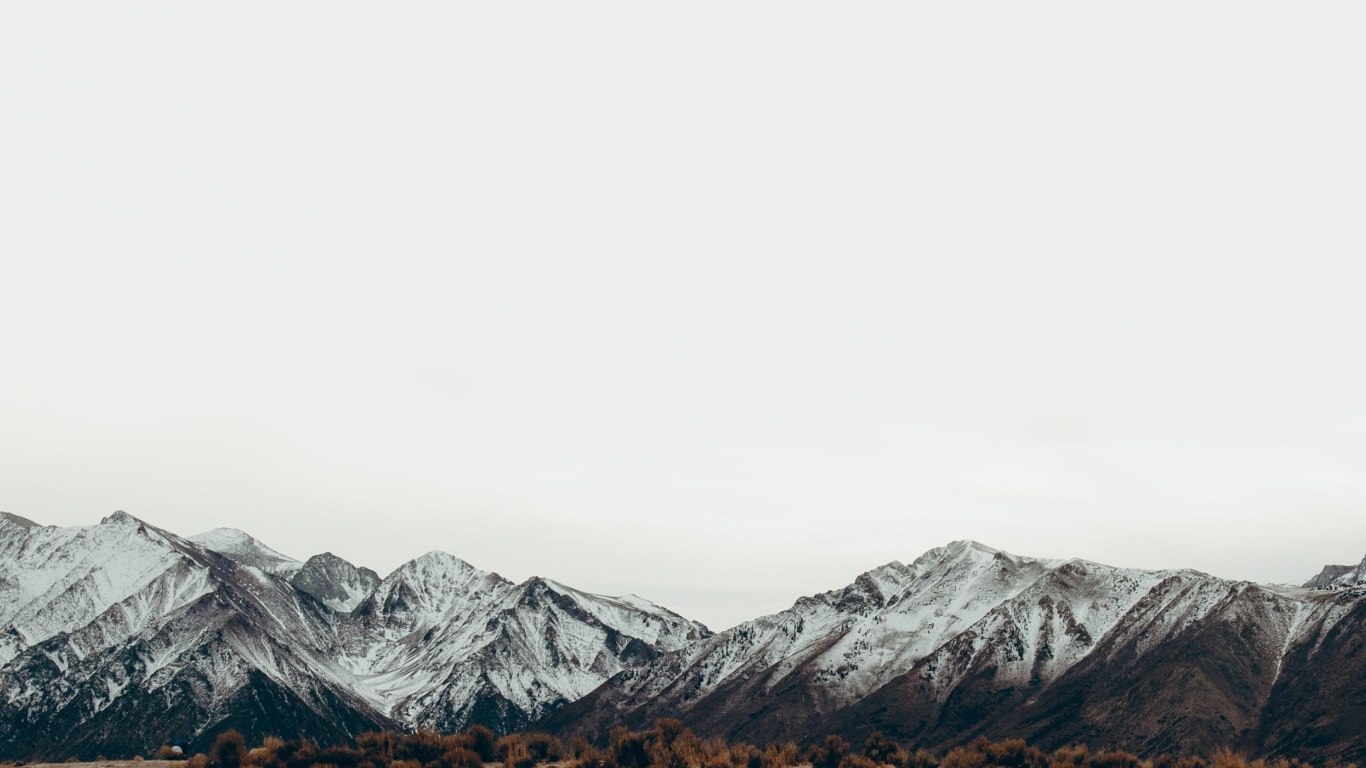 WILD SKY
out now!
A new, LGBT+ fantasy story from Zaya Feli, featuring dragons, aerial battles and epic journeys through dangerous wilderness.
Patreon
Support Zaya on Patreon with only $1 or any higher amount of your choosing and be the first to get news about her projects, see art before it's released, get access to all her novels for free before official release and much more!
About
Zaya Feli released her debut novel, Stag's Run, in November 2016, and has since released four more full length novels and a short story. Her favourite genres are fantasy and sci-fi with a sprinkle of romance.